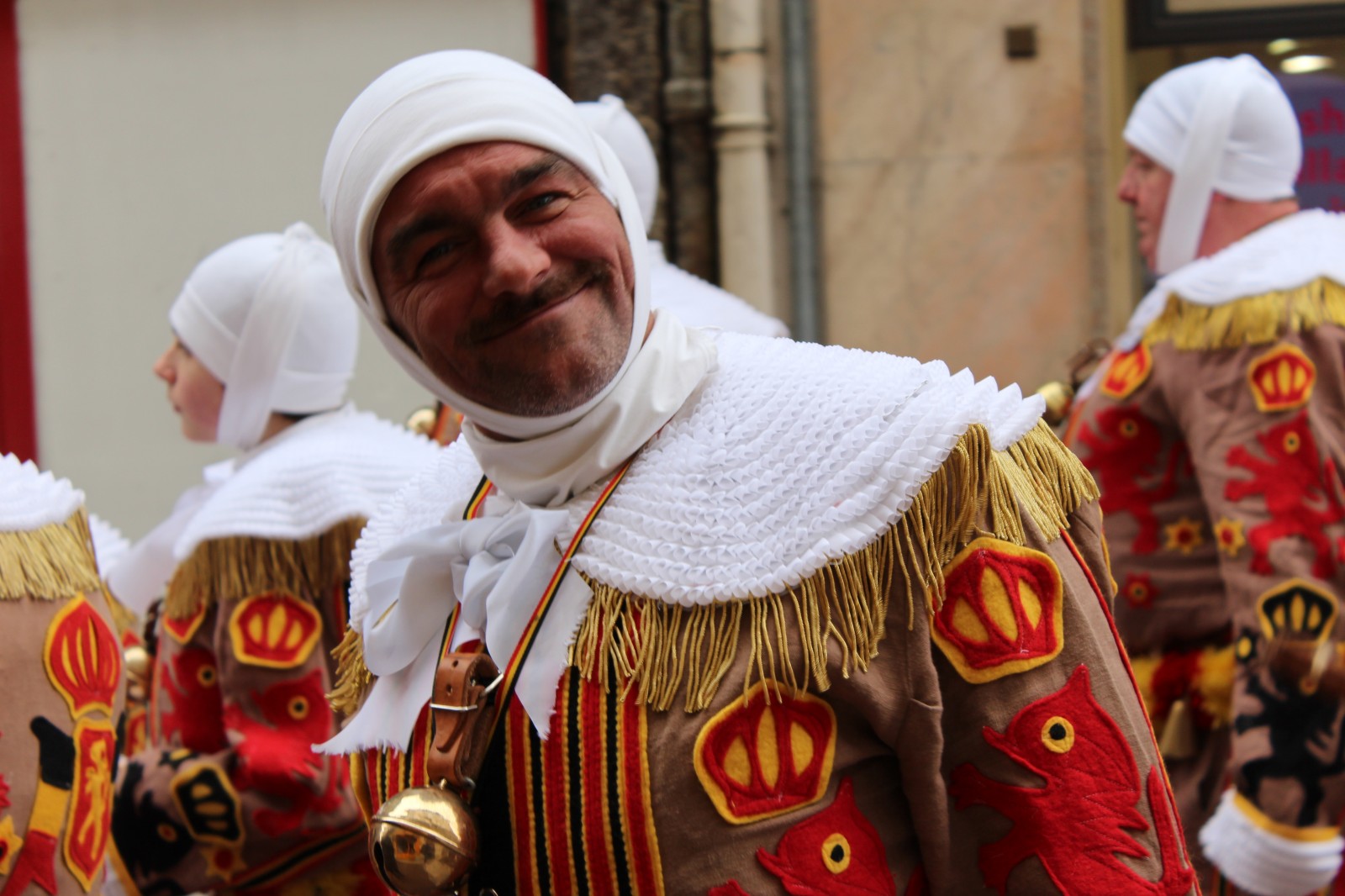 Classes started last week, and I needed to something exciting to get things rolling. These trips also helped me decompress from the stresses I had been feeling since coming abroad.
On Saturday, I went to Evian, France (the source of Evian bottled water). There is a ferry from the Lausanne pier to the small town. I didn't really have any plans or expectations. I just wanted to explore. That day also happened to be their carnival, so there were some awesome costumes. For lunch, we enjoyed some crêpes at Chalet O Crêpes. Then, followed the historical tour route around town. Soon, we realized that we already seen half of the route by chance. Also, since things are a tad cheaper in France, we bought some groceries and headed home on the ferry.
On Sunday, I headed to Leysin for some tobogganing, or snowtubing for us foreigners. We got off the train at the wrong stop, following the advice of Google Maps, but got where we needed with the help of some locals and a bus. The park was better than the average one. They didn't just have straight slopes down the hill, but ones with curves (even one with a 360). The runs are longer and faster. And as a bonus, they had an igloo to explore! Hehe. Then, we had trouble finding the way home since we didn't want to take our route from the morning. Getting lost is definitely part of the adventure. I got some great views of the Alps. First weekend of the semester was an success.
Originally posted on halfwayaroundtheworld.studentsgoneglobal.com.