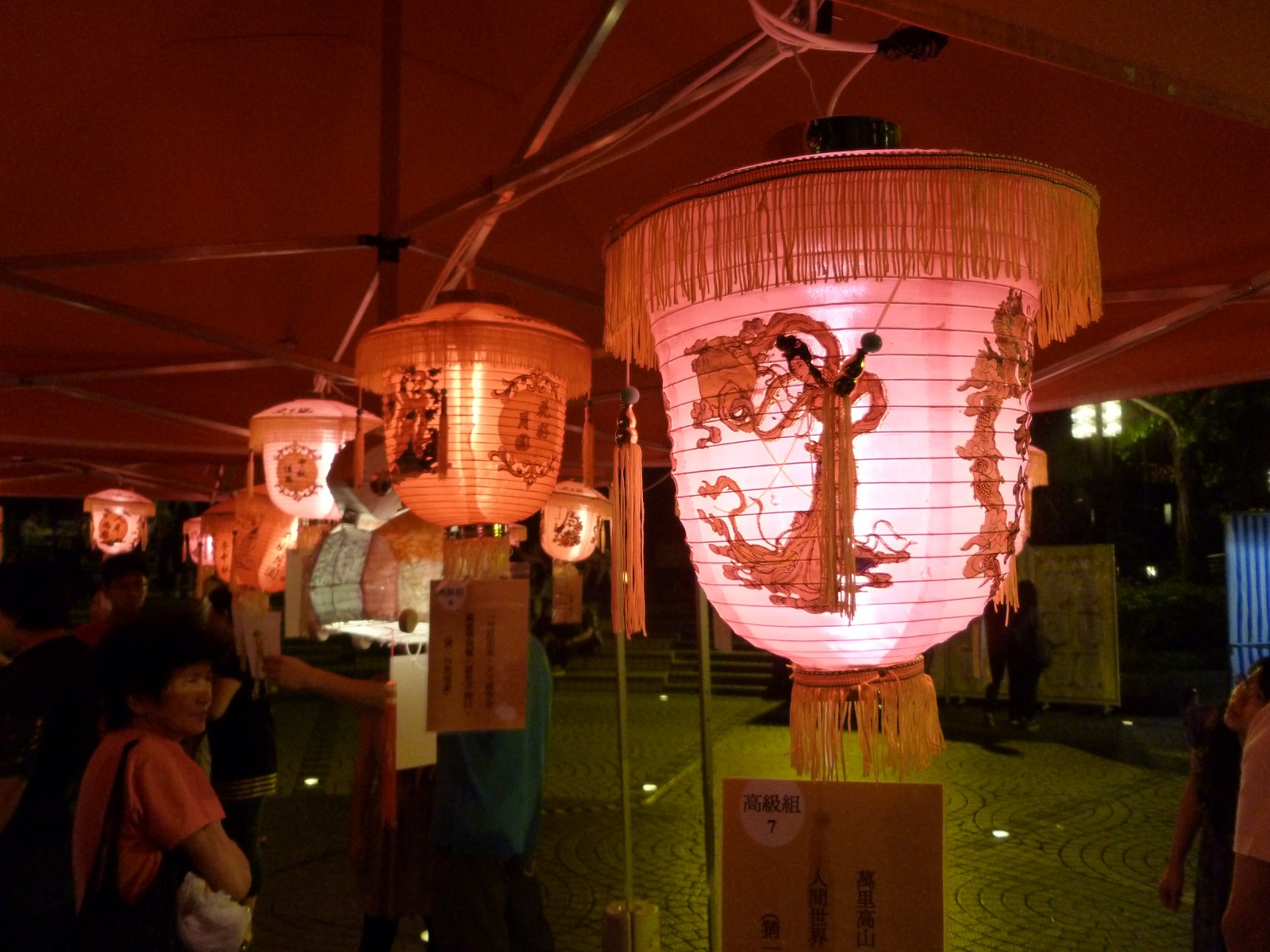 Following Chinese tradition, the mid-autumn festival is celebrated on the 15th of August (lunar calendar), which this year happened to be the 31st of September. It is the day of the year when the moon is the "roundest" and most bright.
To celebrate, people eat mooncakes - typically a red bean or lotus seen paste wrapped within a thin crust. They buy boxes for their friends and families to share. They also hang up lanterns, and the children play with glow-sticks in various forms. It really lights up the night!
Originally posted on halfwayaroundtheworld.studentsgoneglobal.com.